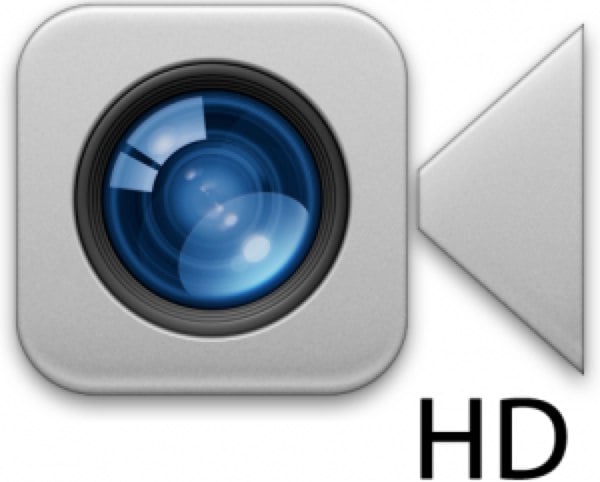 Update
We were right! One nice surprise is the backside illumination which will definitely help in low-light conditions.
——
While loads of rumours are flying as usual, there hasn't been much talk about the front facing camera for the iPhone 5. The main source has been this piece from June 2012. Coupled with the photos and video leaks of the new screen, we're predicting that front facing iOS cameras are going to continue to suck.
Prediction: iPhone 5 with new Facetime HD camera…meh
Not as impressive as it sounds. This is likely to involve a 1280x720 pixel, 0.9 megapixel 16:9 aspect ratio sensor. While this is triple the number of pixels from the 640x480 pixel, 0.3 megapixel VGA iPhone and iPad staple, most of those pixels are background information.
edit: The primary uses for this camera are video calling and self-portrait photos. While 16:9 is great for movies and pictures of landscapes, 4:3 makes more sense for photos of faces. The majority of the "new pixels" won't carry any useful information if the user's face is in the centre of the image.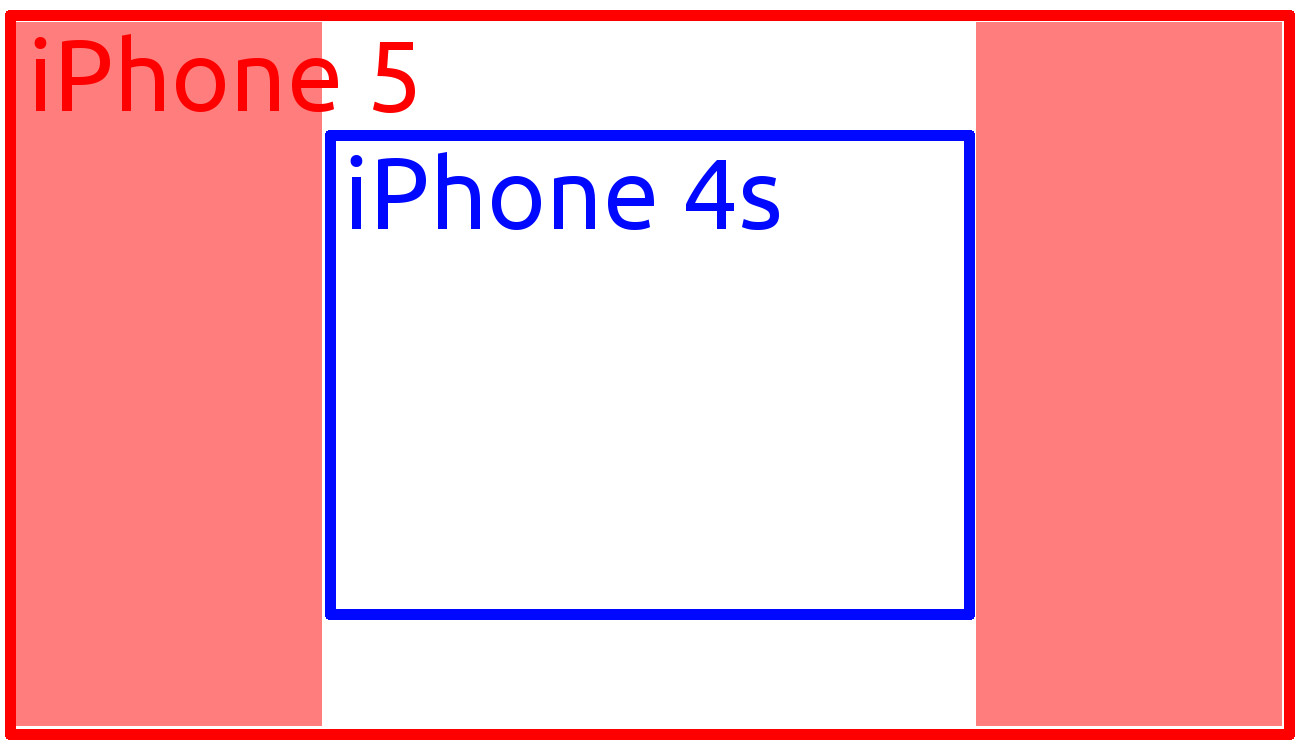 For those of us hoping to go magical things with a high-resolution front facing camera this will be a big let down. As covered in a previous post, this type of sensor has been used as the rear-camera for the iPad 2 and the iPod touch 4G. This is well behind the 1.9 megapixel sensor in the Samsung Galaxy S3, and even lags behind Google's value entry Nexus 7 tablet at 1.2 megapixels. It's not even as good as the camera from the original 2007 iPhone.
Let's hope we're pleasantly surprised, will update after the launch. Enjoy the show!